Planning a winter wedding? Winter weddings are great for off season pricing and availability for some of the most in-demand vendors.  It can sometimes be hard to look past the typical pine greens, twinkle lights, and Christmas trees when coming up with your design, but we're here to help!  The Coronado is the perfect location for a winter wedding because of the classic gilded finishes that allow you to bring in traditional colors or choose something different that really makes a statement. Here are some of our favorite colors to use at The Coronado for a winter wedding.
Winter White
We all think of snowy white and this couple used it in florals and linen for a clean modern look.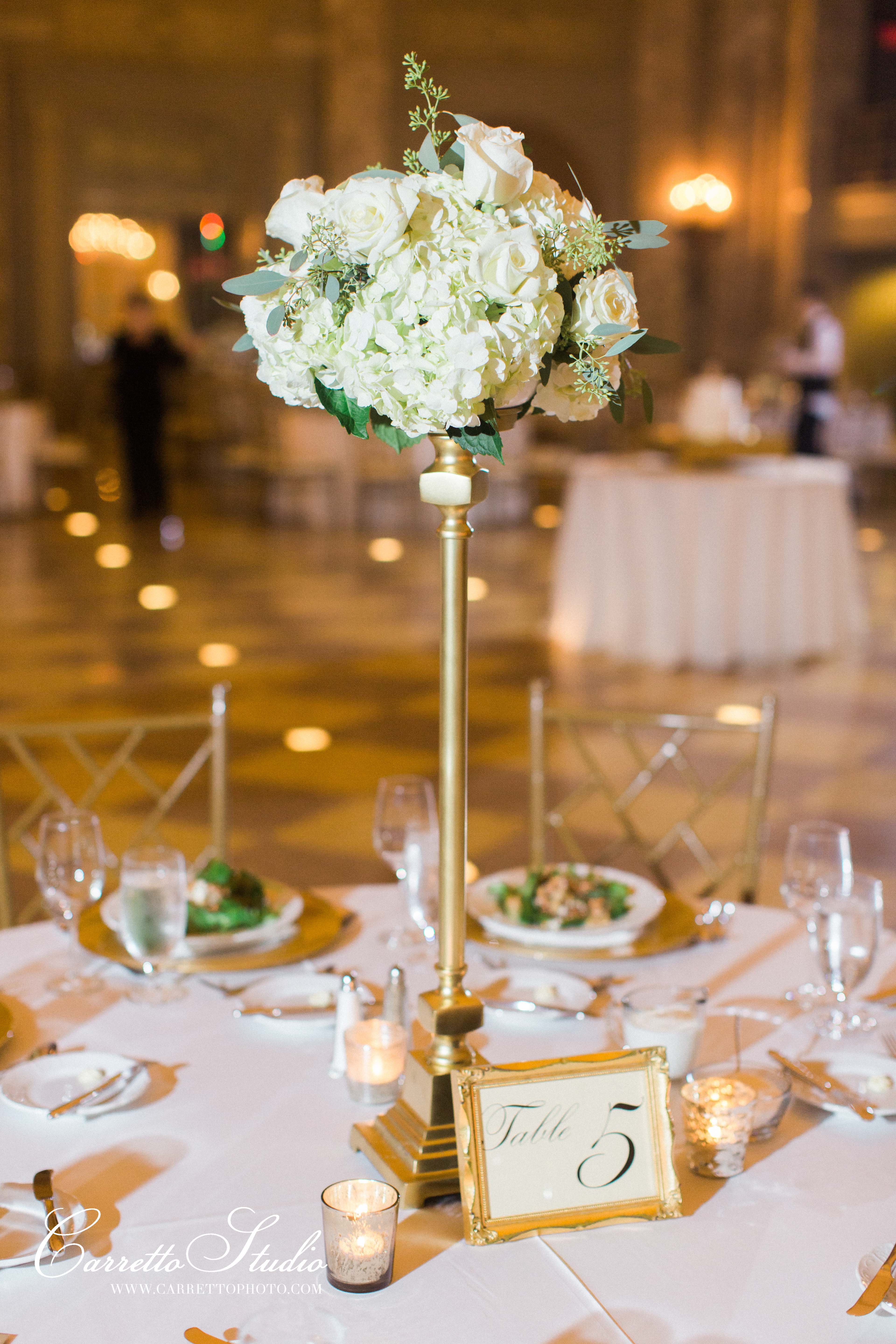 Burgundy
A new hot color of burgundy was brought in with florals and lights to bring a warmth to the space.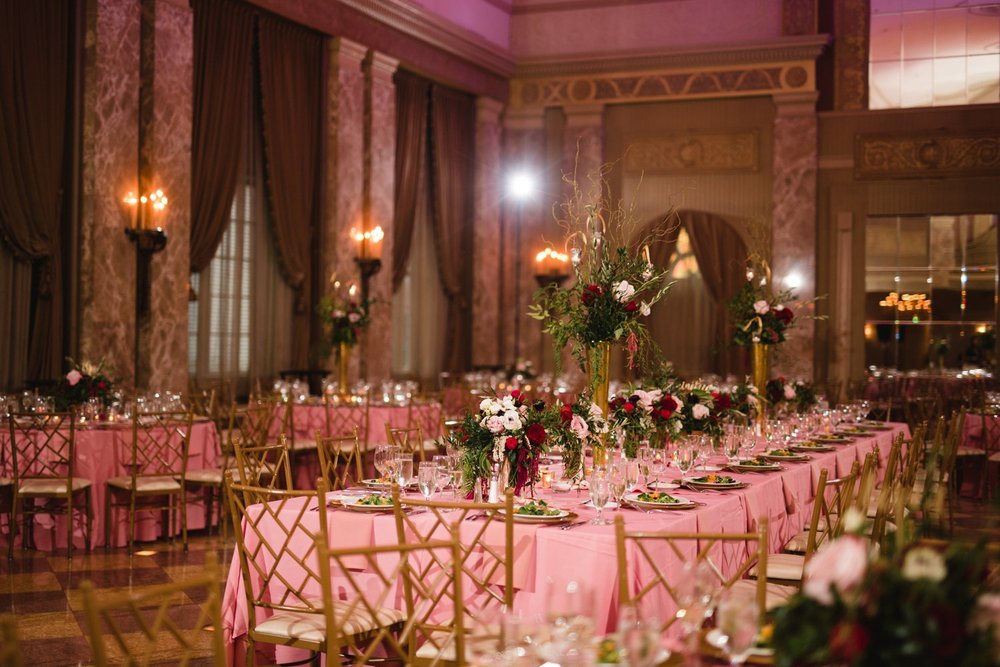 Cherry Red
This bride brought in the classic cherry red and holly, but kept it contemporary with the additional of the sequin blush linen.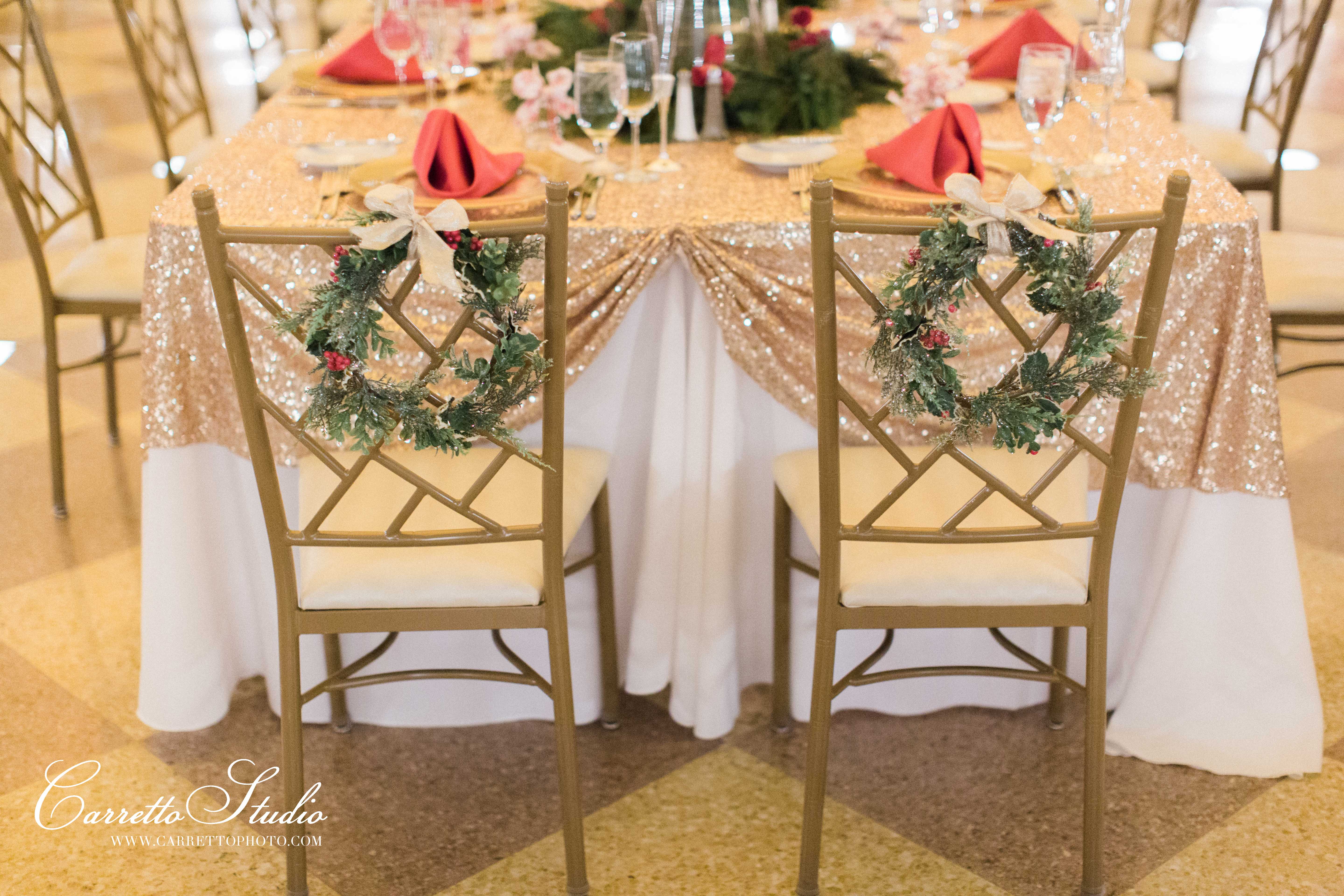 The Coronado has a unique way of transforming any couple's vision into their own unique look. These are only a few of the many colors that make winter weddings pop!
Written by Nicole Jenkins
Director of Sales & Catering