Sometimes when you are engaged, you only get one Valentine's day before getting married. Whether celebrating the day of or on another calendar day, there are many great ways to make your Valentine's Day with your FIANCE special. We think these 8 ways from The Knot are a great start to a fun and memorable day. Here's a few of our favorites!
Celebrate like the day you got engaged.
Okay, no has to get down on one knee, but you could return to the restaurant, park or hilltop where your proposal happened and pop some champagne for old times' sake.
Get pampered together.
It seems obvious, but taking time to relax is now more important than ever. Throw in a couple of facials or a relaxing couple's massage, and you can count it as crossing one beauty regimen off your long to-do list.
Cook a romantic dinner together at home.
Who says you have to go out to enjoy a special Valentine's Day date? Even if you don't consider yourselves cooks, Plated makes it insanely easy to make a restaurant-quality meal in the comfort of your home. Picture this: the two of you clinking glasses and indulging in a candlelit steak dinner. And don't forget dessert! Pick u something sweet from Piccione Pastry in the Delmar Loop to finish off your evening together – they're open late!
See the full list and check out the article on The Knot here!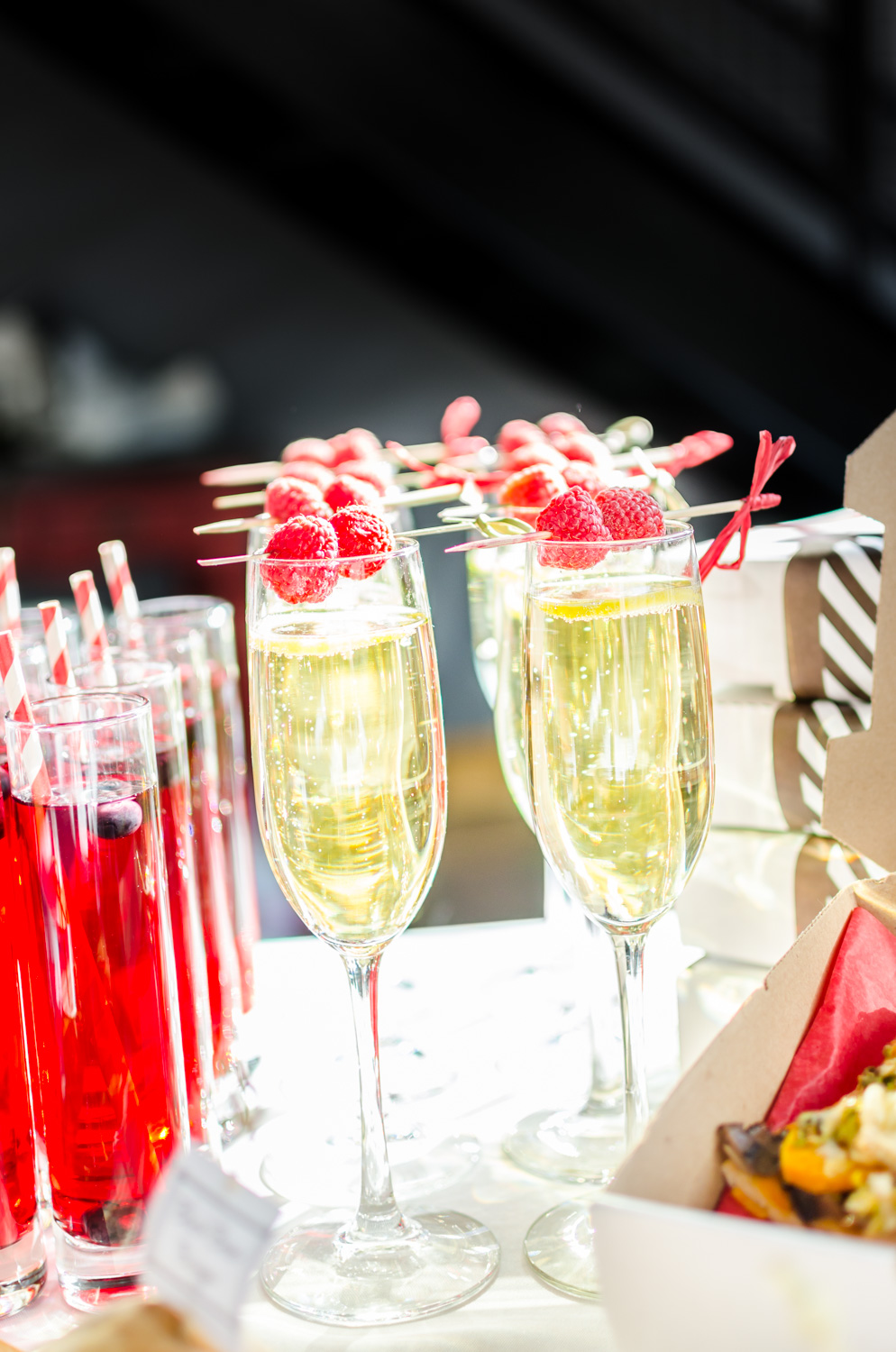 Written by Stephanie Stack
Event Manager