Have you heard that the 2018 Pantone color of the year is ultra violet? With many rich, jewel tones already throughout the space, Ultra Violet can be incorporated to our space seamlessly. Below are 3 ways to include Ultra Violet into your Coronado event:
Linens & Napkins
You don't have to do solid ultra violet, but utilizing it in pops for the table can add a fun & unique design. Check out one of our favorite watercolor linens from BBJ Linen.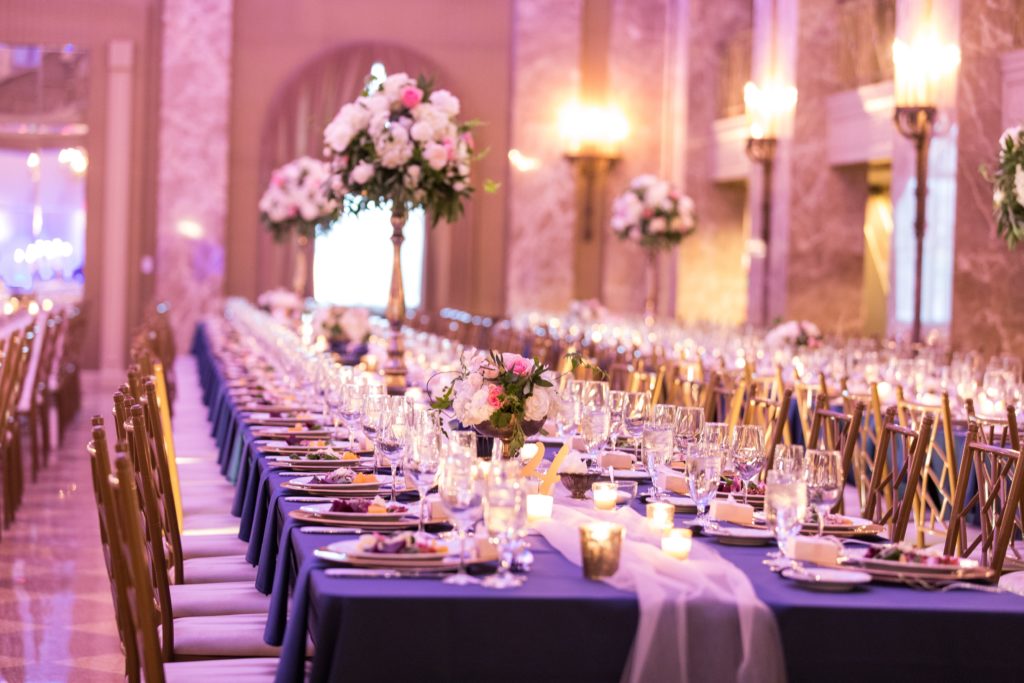 2. LED lighting in the ballroom dome.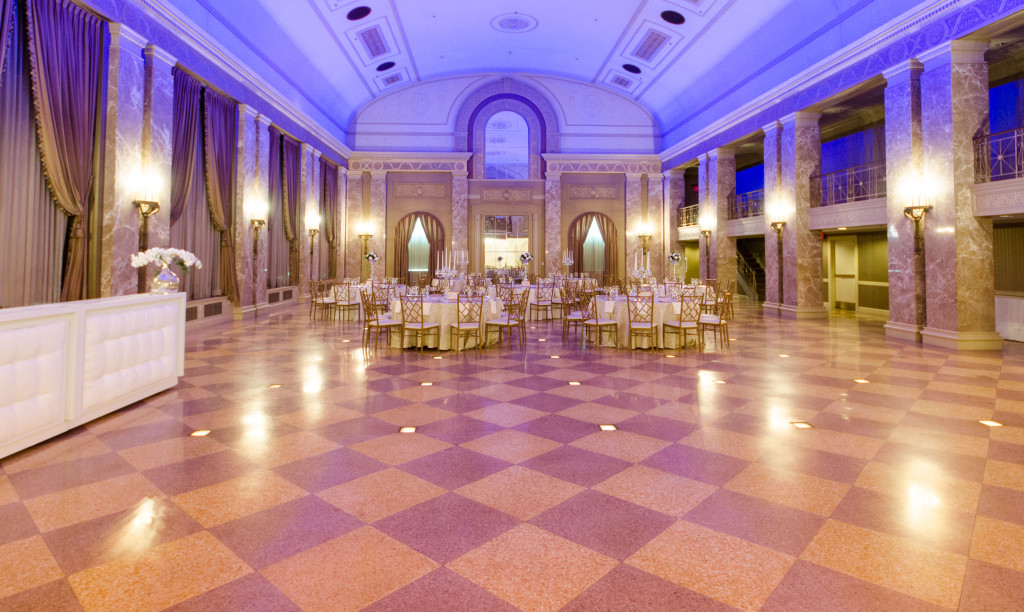 3. Floral centerpieces. Check out the Butler's Pantry Design Studio for more floral inspiration!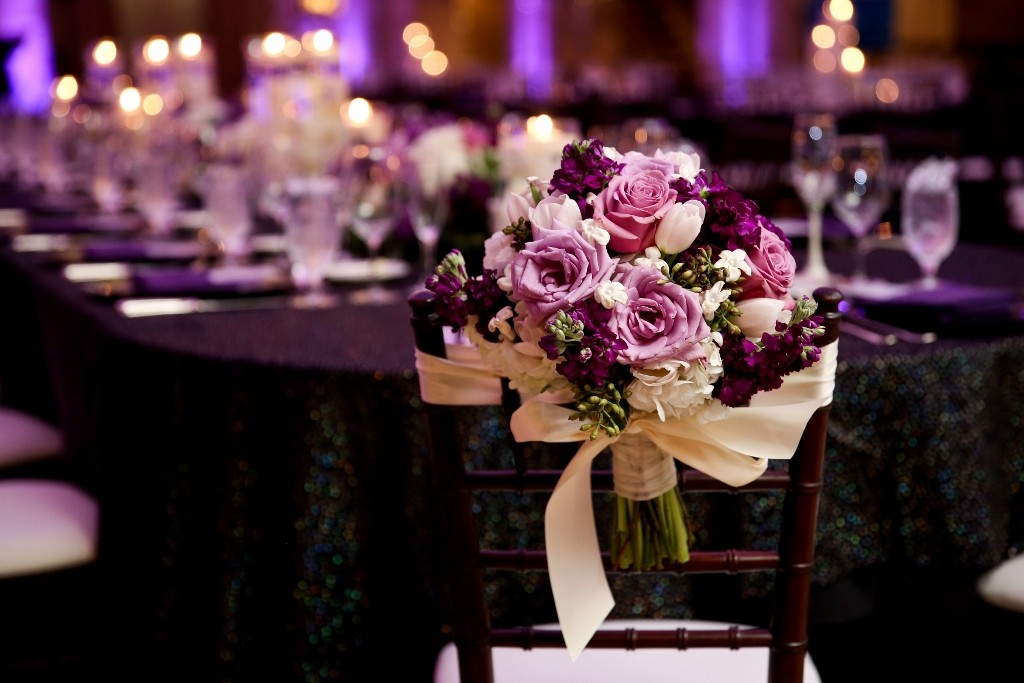 You can gather additional ways to incorporate the Pantone color of the year by visiting The Knot.com.
Written by Nicole Jenkins
Director of Sales & Catering